Syempre sabi nga ni Sarah Profile ito, kaya di kami papayag na di masosolo si Sarah! Hehe!!! Pang Last talaga to kasi…. MGA WANTED!!!! Hahaha!
Syempre kami ni Sarah! ……. Di kami close diba? hahaha!
Donna and Sarah… ang kulit ni Sarah picture taking na nga nagkukwento pa about…??? Hehe! Diba Orig???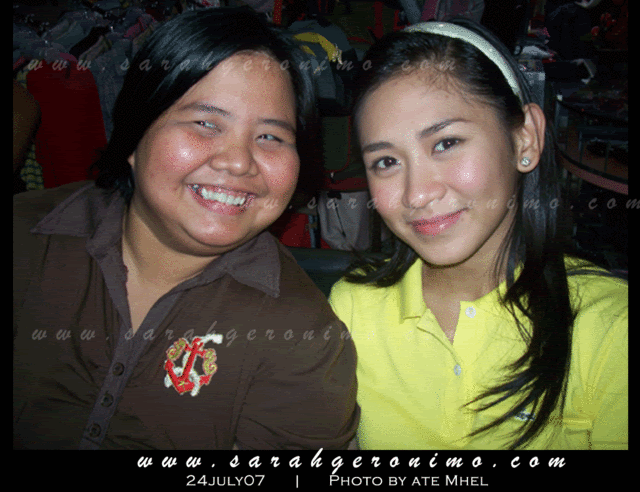 Janet and Sarah…. Uyyy nakaakbay si Mare….. ang aming… yun na yun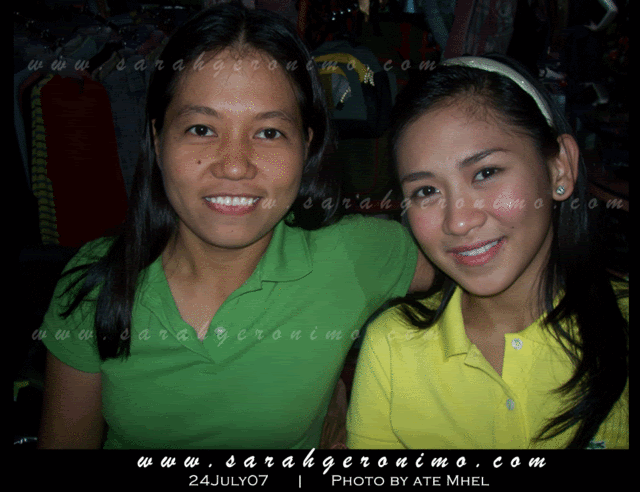 Leng and Sarah …… isa pang…… alam mo na yun
Ate G, Ash and Sarah… (eh san ba kayo nakatingin ha???? Mabuti pa si Sarah alam kung san titingin! Hehe!)
Titser Mich and Sarah….. oh kamusta na ang students mo titser? Hehe!
And last again, isa pang mahal naming ate…..Ate lhen w/ Sarah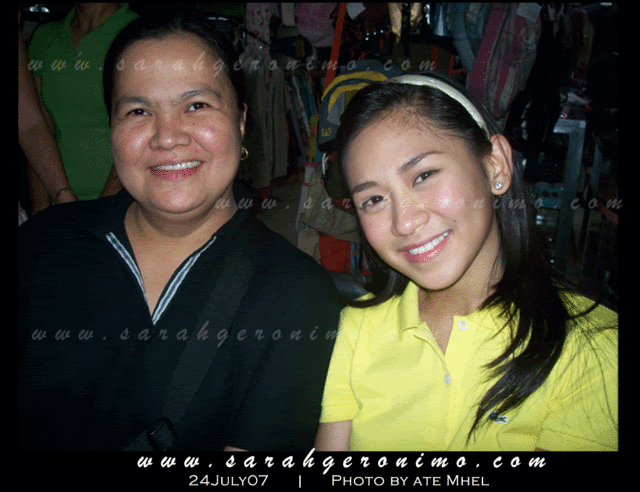 Yan na po muna….. THANK YOU SOOOOO MUCH IRENE aka ENERI sa pagwatermark!!!!! Thanks din kay ADENO!!!! SALAMAT!!!
At kung may kulang pa….. sa susunod nalang po!!!!!
At sana nagustuhan nyo lahat! Hehe!