Signature tutorial (step by step)
1.Open up
Adobe Photoshop
2.Create new document
479 by 79.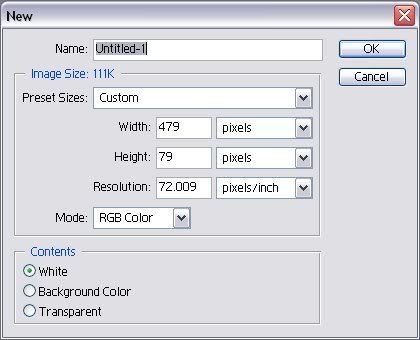 3.On the palet tool, select
brush tool.

Use this kind.Something soft.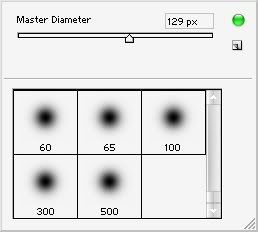 4.Then just play around till you find something attractive.
5.When your done .
Click filter>blur>radial blur >Amount to 75.
Like this.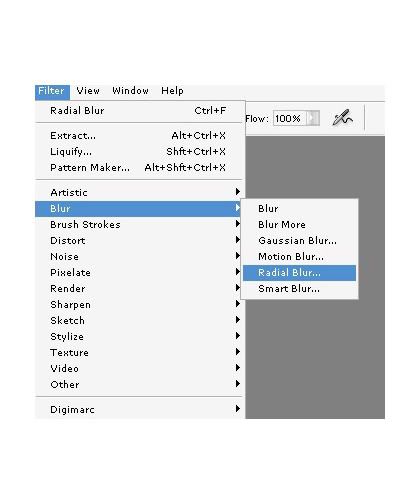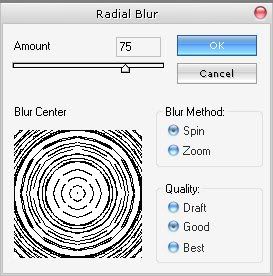 Heres mine.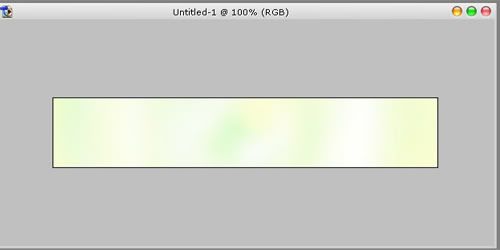 6.NOW open up any image.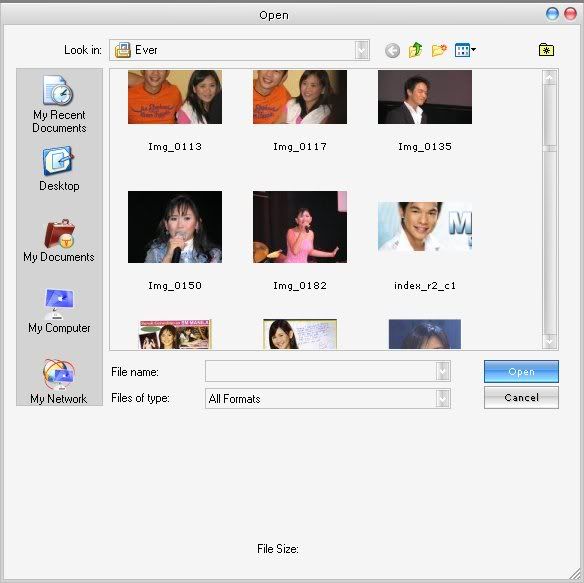 Heres mine.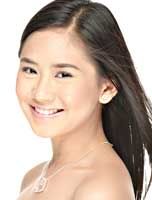 7.Then use the
lasso tool
to remove the outside background.Or an easier way is to use
magic wand tool.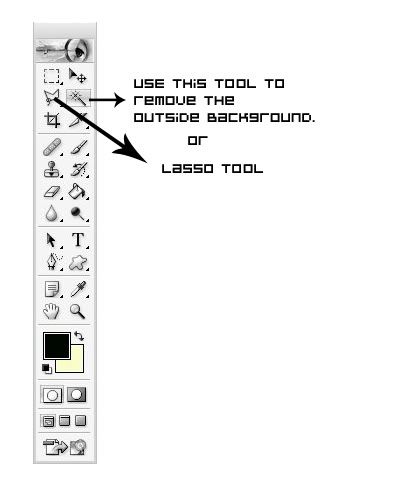 It should look like this