Home
›
Albums
›
Other Albums
PETITION: PLEASE INCLUDE THESE SONGS IN SARAH'S NEXT ALBUM!
We're all aware that Viva's producing a 7th album for Sarah G before the year ends and we'll be very happy if these unreleased tracks/songs will included in her next album.
1. BAKIT NARIRITO PA RIN
I always knew that this song had this been a released as a single, this would really been a huge hit for Sarah. Filipinos love senti/heartbreak songs and so do I. I hope that this time, this will be included in SG's future album.
Link: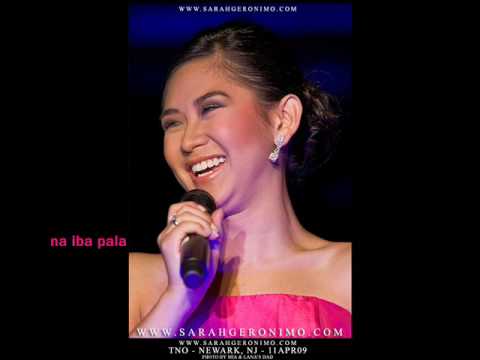 or